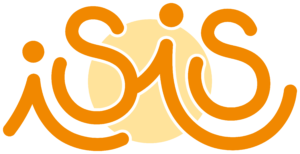 ISIS support and
well-being services
The mission of the ISIS association is to support cancer patients to facilitate their overall care, improve their quality of life and their condition by offering appropriate treatments and support throughout their care. These treatments are carried out in association with the specific cancer treatments that may be implemented. All ISIS practitioners are certified and / or qualified health sector professionals.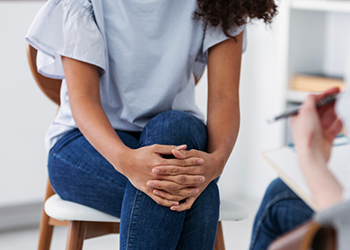 Counselling
A psychologist is present to provide occasional help and support. This is support tailored to the needs of the patient and / or their loved ones.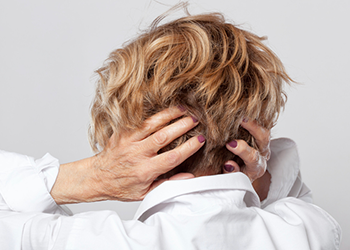 Hairdressing and wigs
The hairdresser and the wig specialist accompany chemotherapy patients to help them cope with the possible side effects of the treatment (alopecia): haircuts, colours and hair advice are offered.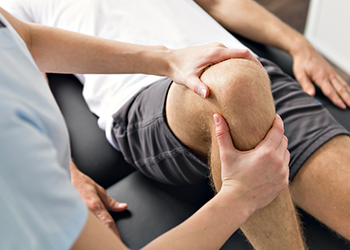 Osteopathy
The osteopath determines and treats mobility restrictions that may affect certain parts of the body by using suitable manual manipulation techniques.
Reflexology
Reflexology is a natural, alternative medicine which consists in applying pressure points to certain areas of the hands and feet. It promotes relaxation and dissipates physical and emotional tensions.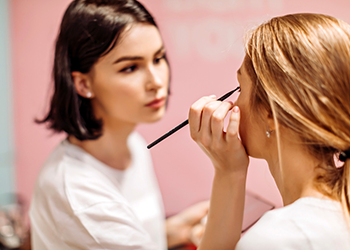 Socio-cosmetic care
The beauty therapist offers cosmetic treatments with the aim of enhancing patients' self-image and improving their quality of life. These relaxing treatments are based on a comprehensive body approach and can be performed on the body, face, hands or feet, according to the needs and wishes of the patient.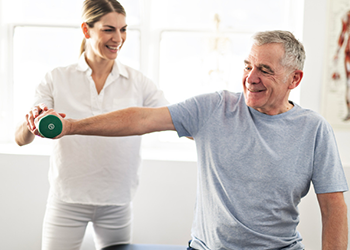 Adapted Physical Activity
Les activités physiques « adaptées » relient sport et santé. Elles entrent dans un programme de réadaptation, de prévention de santé mais aussi d'intégration sociale.
Les APA ont pour but de maintenir l'autonomie et la qualité de vie des patients. L'activité physique est pratiquée en salle ou en plein air.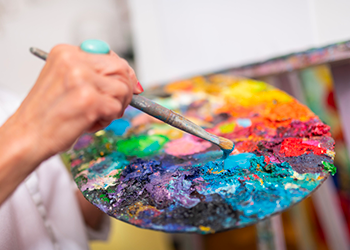 Art Therapy
Art Therapy uses creativity in a therapeutic process. This method aims to awaken creativity, reduce anxiety or stress and promote social interactions.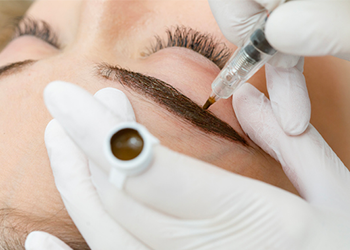 Dermography
Dermopigmentation is offered to women requiring alopecia inducing chemotherapy treatment, to maintain eyebrows with a structured line. This tattoo technique is performed by a registered nurse.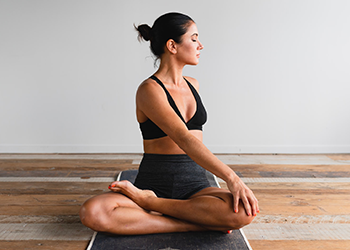 And more…
Find out about current activities from our secretarial team.
Make an appointment
I would like to make an appointment and obtain the activity schedule
Make an appointment
Support ISIS
I want to support ISIS to help improve cancer patients' quality of life
Support Isis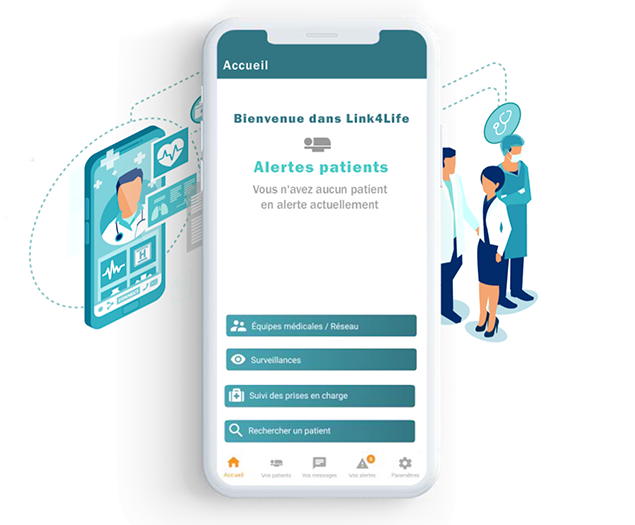 Link4Life application
A personnalized follow-up
We offer our patients an outpatient follow up with a smartphone application with a partnership with Link4life. Following your consultation, it will be propozed to use this application to be followed up by our team concerning tolerance and well-being at home. Link4life is compatible with the majority of Android smartphones and iPhones with an internet connexion.
En savoir plus